Digital Project Manager
Mathilde, France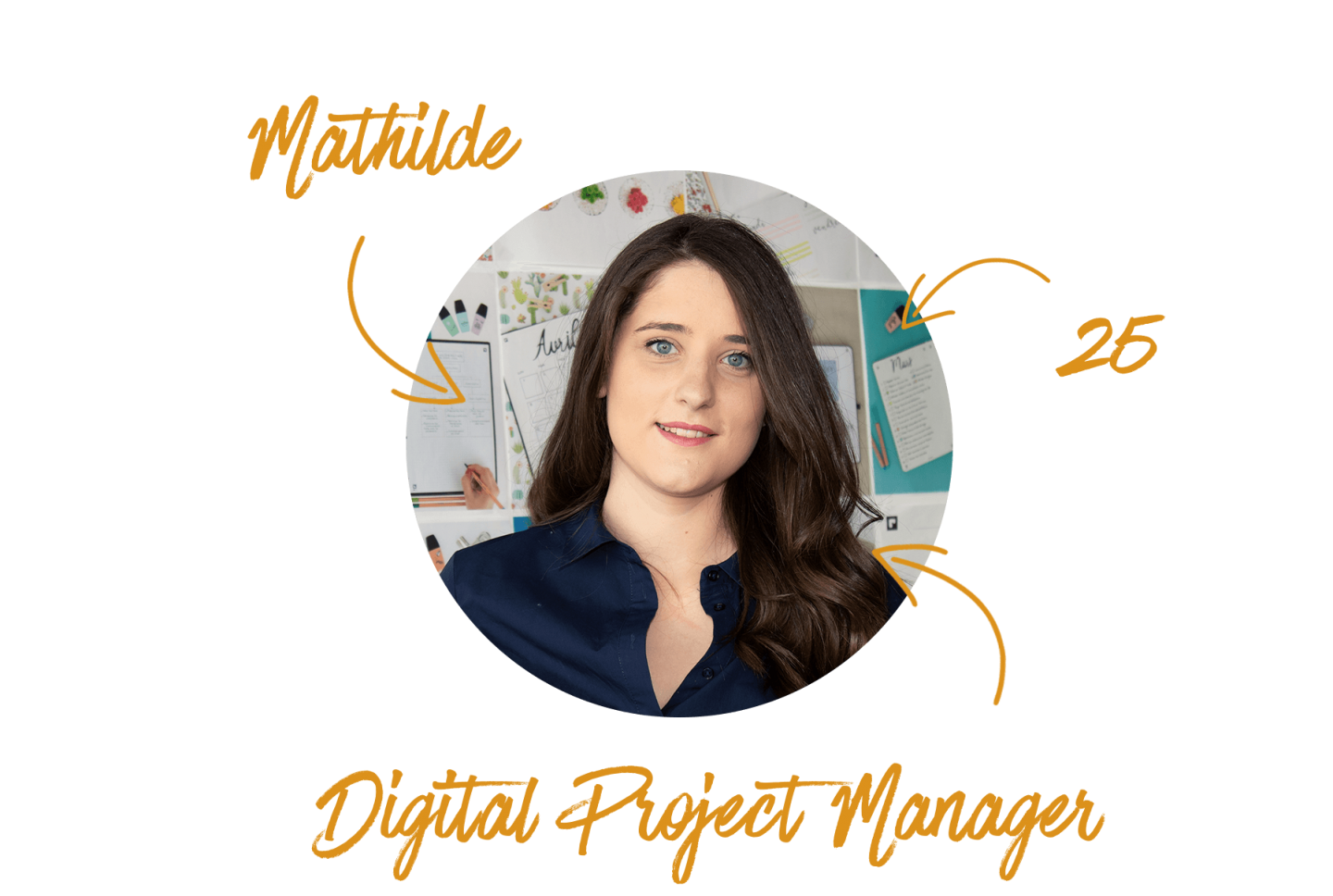 A jack of all trades, Mathilde joined the Hamelin Group after a literary preparatory class and obtaining a master's degree in communication. Her job? She's a Digital Project Manager. Here's a summary of her vision of the job and her daily work!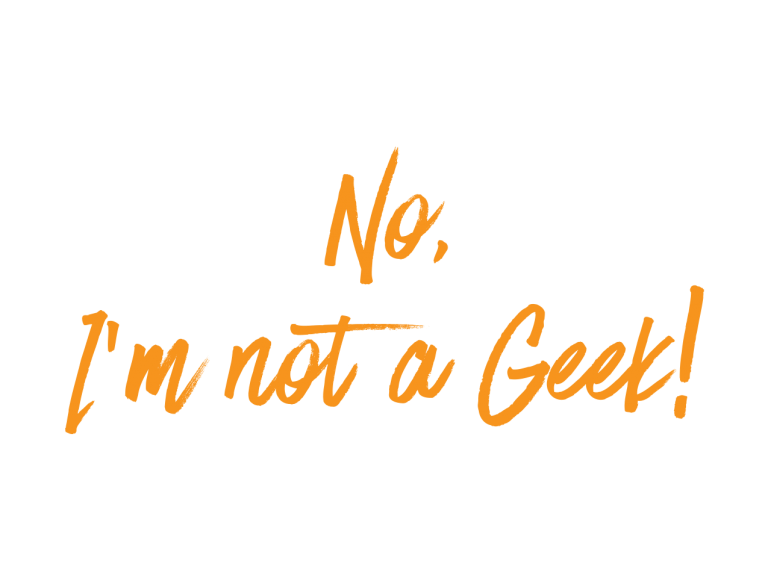 Digital addict 
My goal, with the help of the digital marketing team, is to develop the European presence of the Hamelin Group and the Oxford brand on the website. The means are numerous and include websites, social media, influencers and email marketing. I take part in the development of the digital strategy, I design the different contents for the website, I deploy the operational strategy and I evaluate the actions that are implemented. I do all the above in coordination with the external providers and group teams.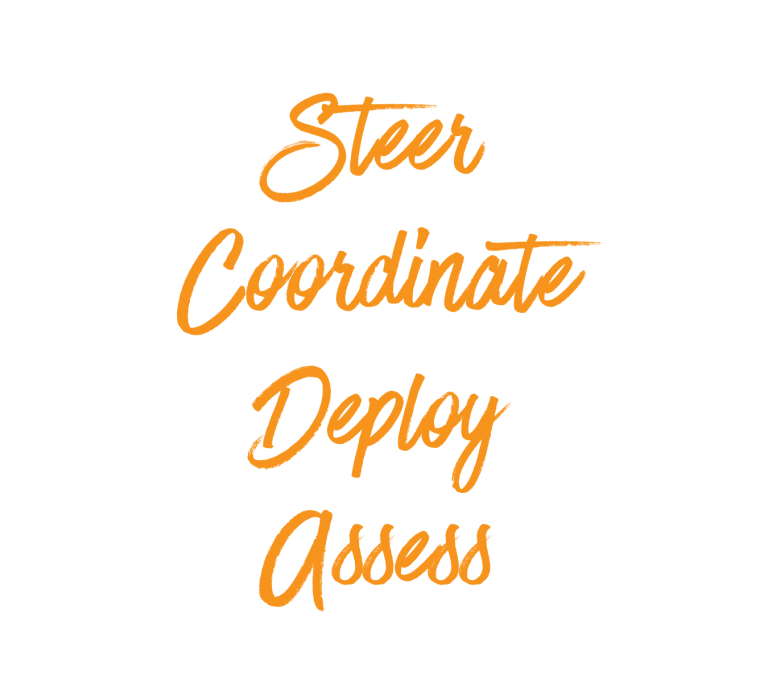 Communication is key! 
It's difficult to summarise my position in one sentence. The definition of the position of digital project manager varies from one company to another. If I had to summarise my job, I'd say "steer, coordinate, deploy and evaluate". Like any project manager position, there's a very methodical and thorough aspect of my work, but it's also important to communicate well with the teams. Working within the group, I also have the role of accompanying and supporting the teams from the European subsidiaries in the deployment of their digital projects.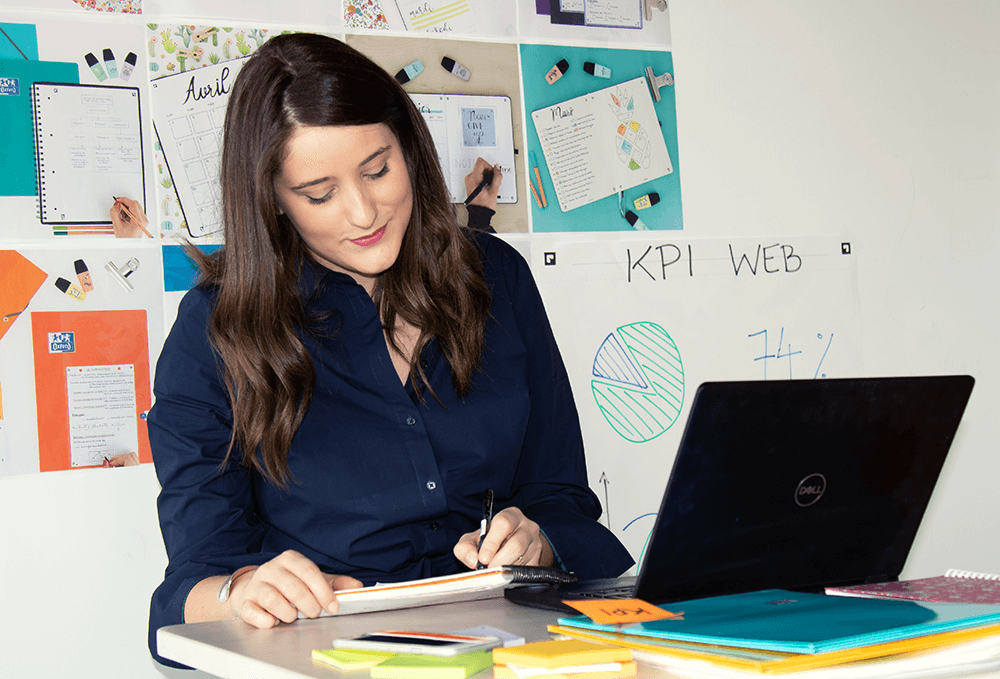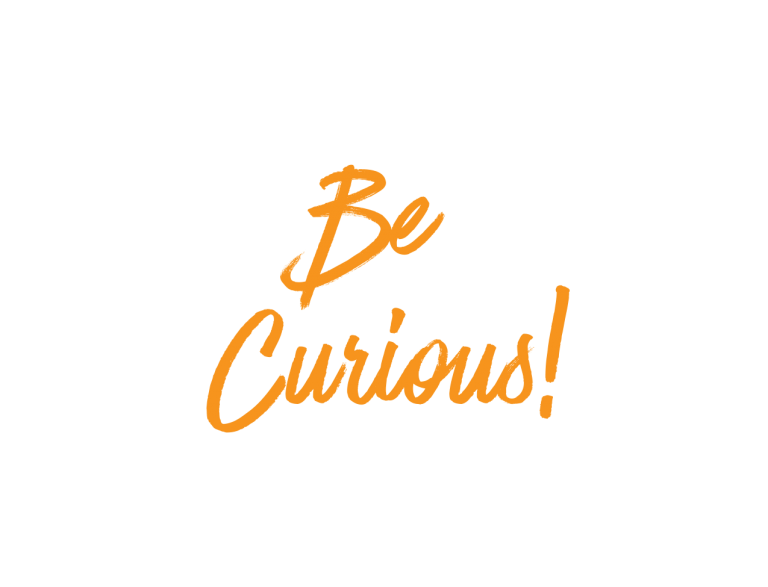 Curiosity is no bad thing…
The essential quality? Curiosity. Of course you have to be organised, have good relationship skills when it comes to coordinating the teams, possess editorial skills and be a bit creative. But curiosity is really essential: you have to be on the lookout for the latest internet and marketing trends. The digital world is constantly evolving and I have to stay abreast of the news in this area. I'm not a geek, but I have to know the business issues of the people I work with, including the developers, data analysts, SEO experts and so on.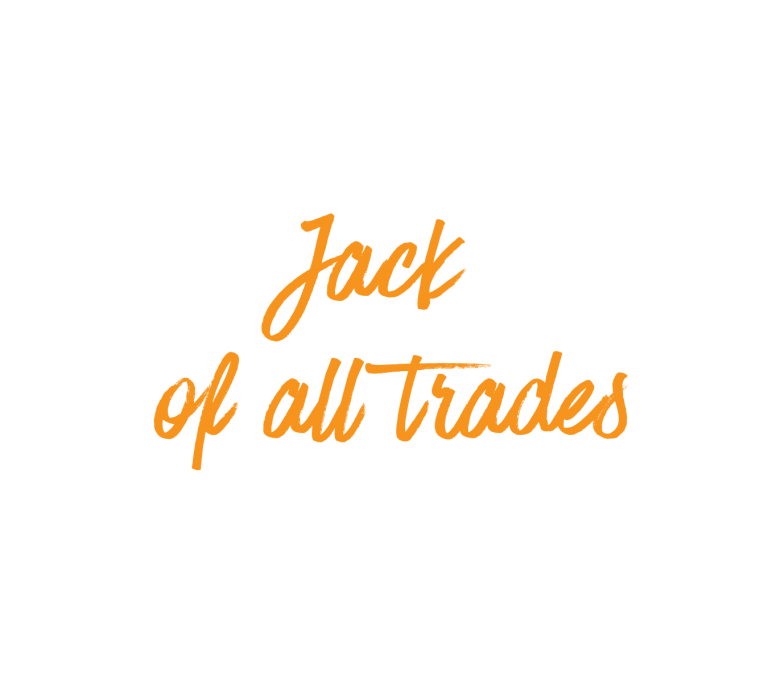 Daily work divided into projects 
I don't have a typical day! But I do have some small routines: I listen to social media, I monitor the company's e-reputation, I keep an eye on the figures of the marketing campaigns, etc., but my tasks also depend on the projects: SEO, content creation, community management, implementation of customer relationship management tools, employee training, statistical analysis and so on. There's no time to get bored!
MATHILDE'S ADVICE
Be curious! Take an interest in digital evolution, but not just that… Reach beyond your field and try and understand the world and the diversity around you. Everything is changing in the digital world, constantly and quickly. Don't rest on your laurels and be ready to question your convictions.