Unilux
Our philosophy
At Unilux we are revolutionising the office environment and bringing it firmly into the 21st century. We pride ourselves on driving innovation across the full range of categories we operate in, be it lighting, clocks, footrests or other office accessories.

Innovation
Our sedentary lifestyles within the office environment can lead to a number of health complications. At Unilux we recognise this and our engineers have developed a range of innovative solutions to promote productivity and improve health and wellbeing at work.

Responsible
We have a strong commitment to minimizing the impact we have on the environment. All of our products are eco designed and produced in a certified production site.

Know-how
At Unilux we have over 60 years experience within office lighting, furniture and accessories. We offer a full product portfolio to enable the user to create a bespoke work environment and optimize the entire office area.
Unilux, a human centric approach to office furniture solutions
Bio Dynamic Lighting: a source of well-being
Innovative ergonomics: fight against a sedentary lifestyle & promote productivity
A harmonious working environment
Discover our range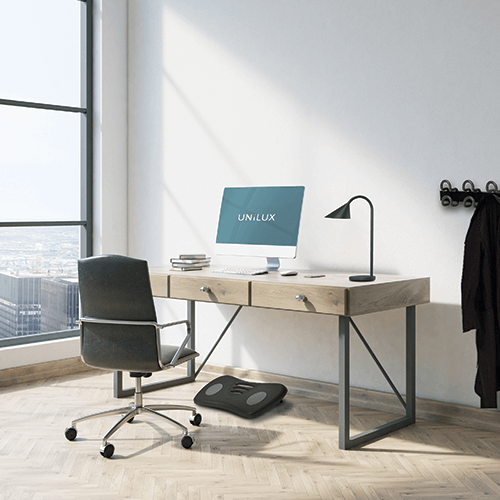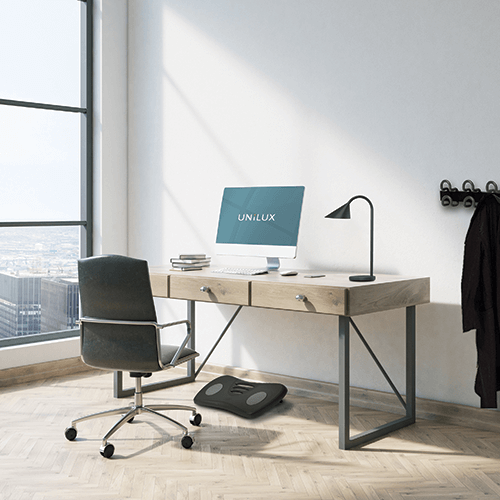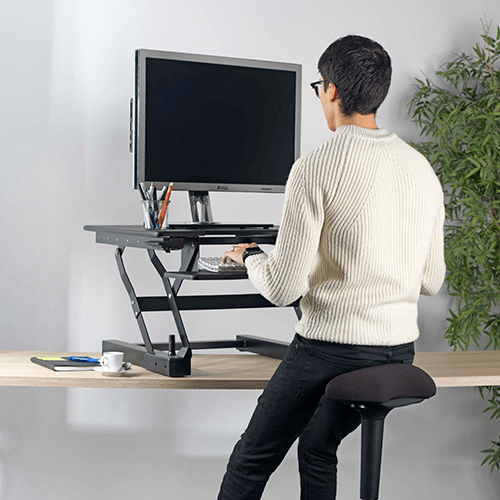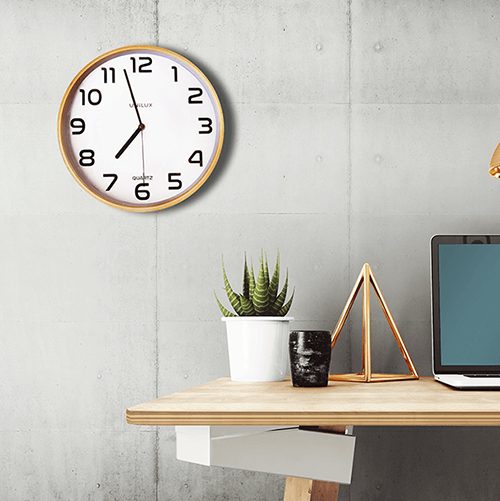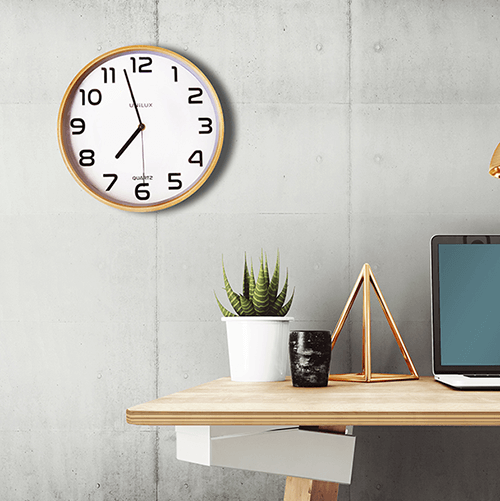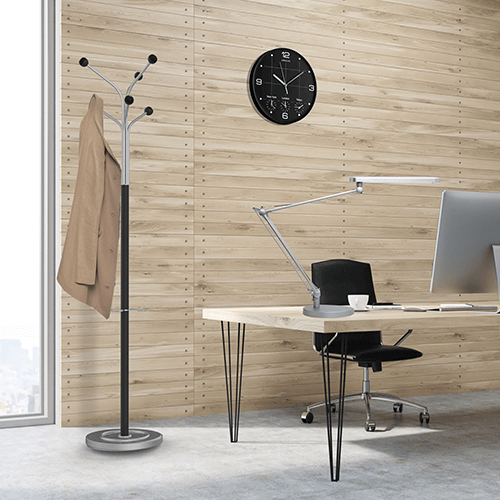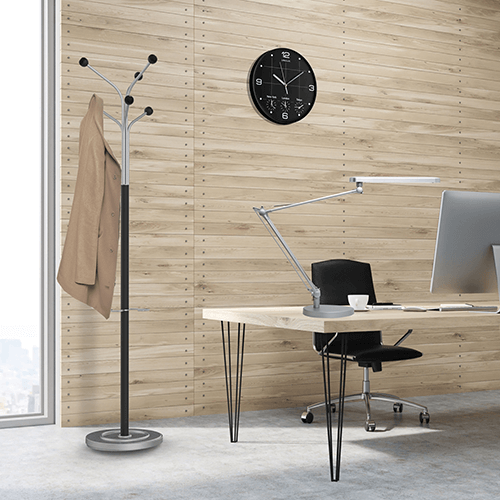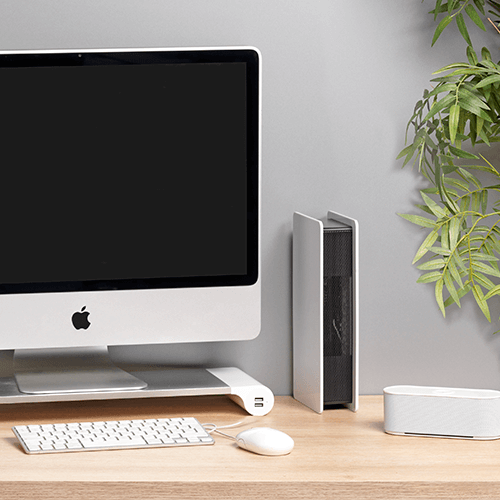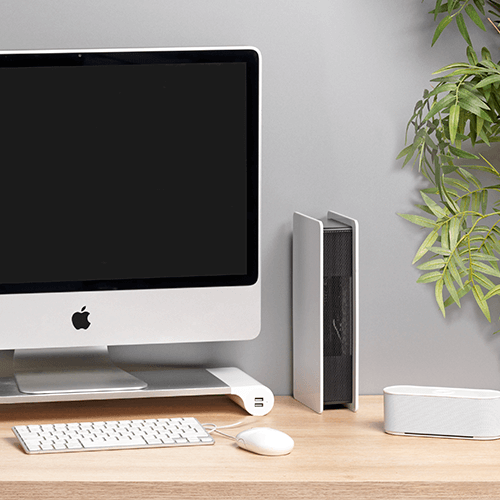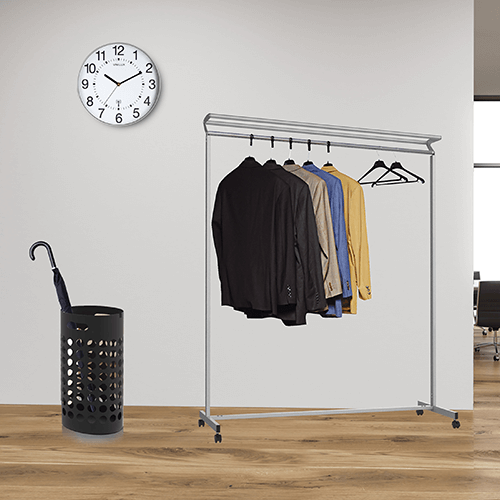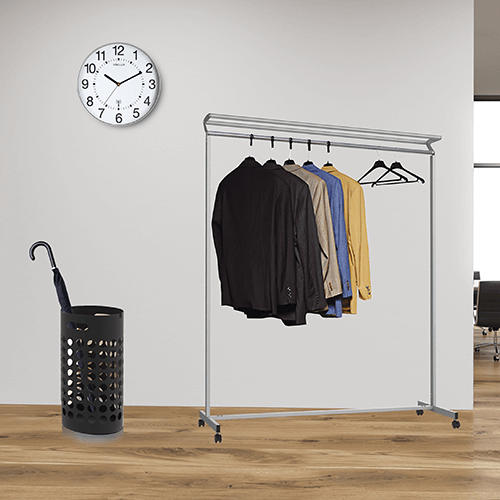 When creativity meets know-how
1952
UNILUX was created in the south of Paris as exclusive distributor in France of LEDU (a Norwegian brand of lighting products).
1989
UNILUX begins developing and manufacturing its own products. Our portfolio of products consists of desk lamps, uplighters, coat stands, foot rests…
2000
Unilux integrates with HAMELIN, the European leader in stationery.
2004 & 2008
UNILUX received ISO 14001 and ISO9001
2012
UNILUX has been awarded the 2012 environmental award by the Chamber of Commerce and Industry of Essonne-Eco-Products category for its approach to analyze the environmental impact of its products throughout their life cycle.
2017
UNILUX launches a LED SMART LAMP connected with the "my unilux" app to optimize your circadian rhythm.