Hamelin Brands Limited
Hamelin bought John Dickinson Stationery in the UK in 2005 and subsequently changed the name of the company to Hamelin Brands, as we are known today. Hamelin Brands Ltd. is based in Red Lodge, near Bury St Edmunds in Suffolk .
"At Hamelin Brands Ltd. we believe that everyone and everything matters. Selling to the UK's biggest
stationery wholesalers, retailers, grocery and online accounts we thrive in building a competitive advantage through our brands, service and commercial trailblazing. We believe a healthy business is a successful business and our IIP Platinum award is testament to this. How we behave is the single most important contributor to our success and we live by our five values, Team Players, Ambitious, In the Detail, Personally Committed and Leader of Change ."
– Philip Beer, Managing Director –
Our company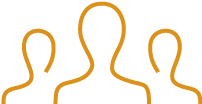 54
employees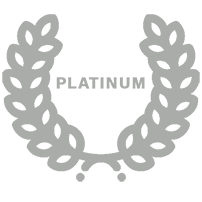 IIP
Platinum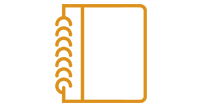 1st
UK's leading Book and Pad supplier
Red Lodge facility
Our purpose-built office and distribution centre in Red Lodge, allows us to fulfill a commitment to continuously providing excellent service to our customers, and products to our consumers.
Hamelin Brands Ltd.
Kings Warren Business Park
Red Lodge
Suffolk
IP28 8WG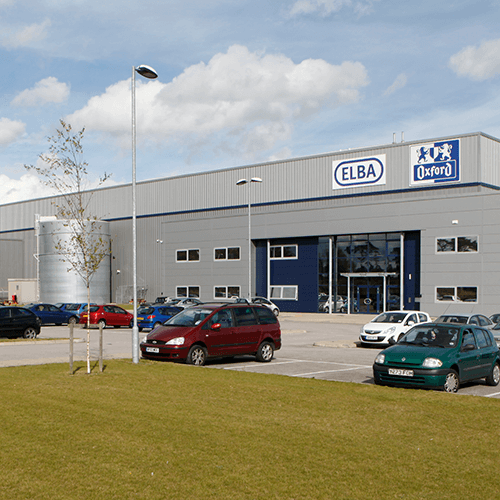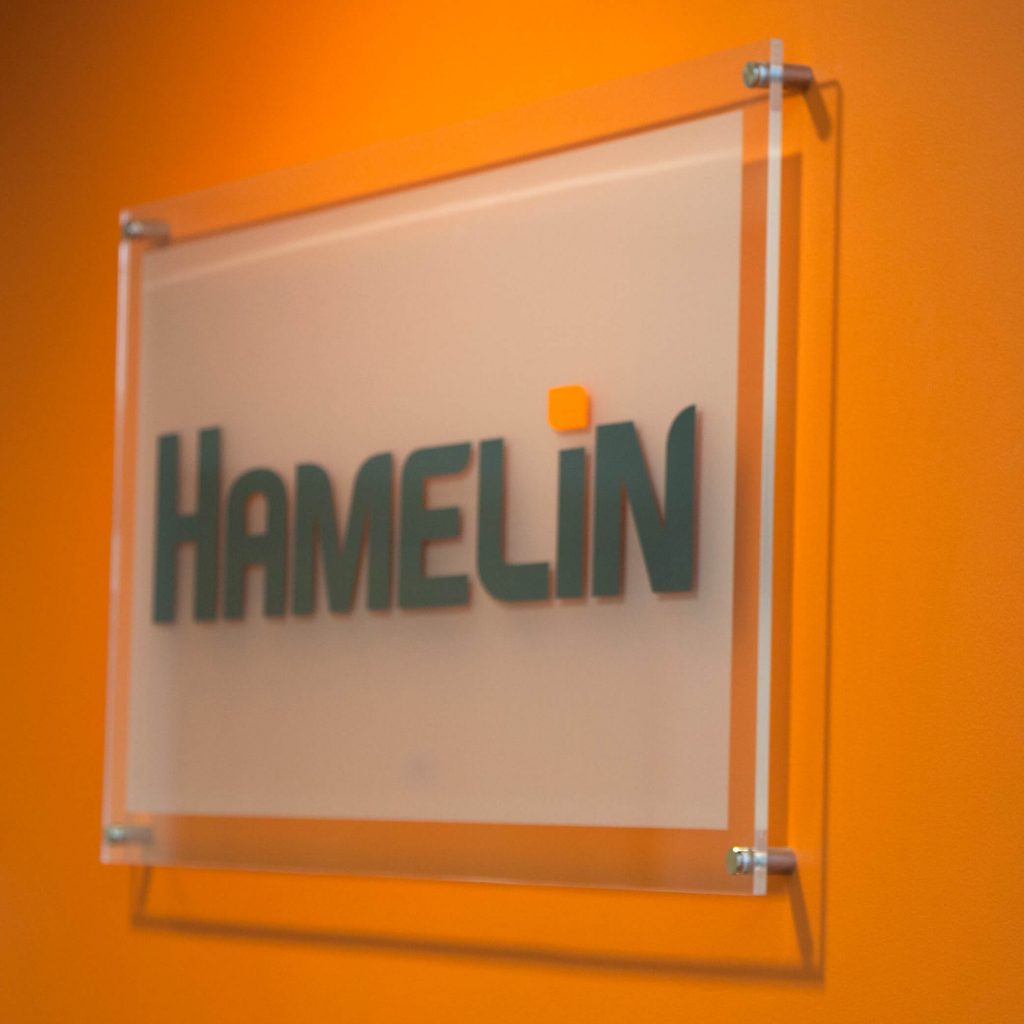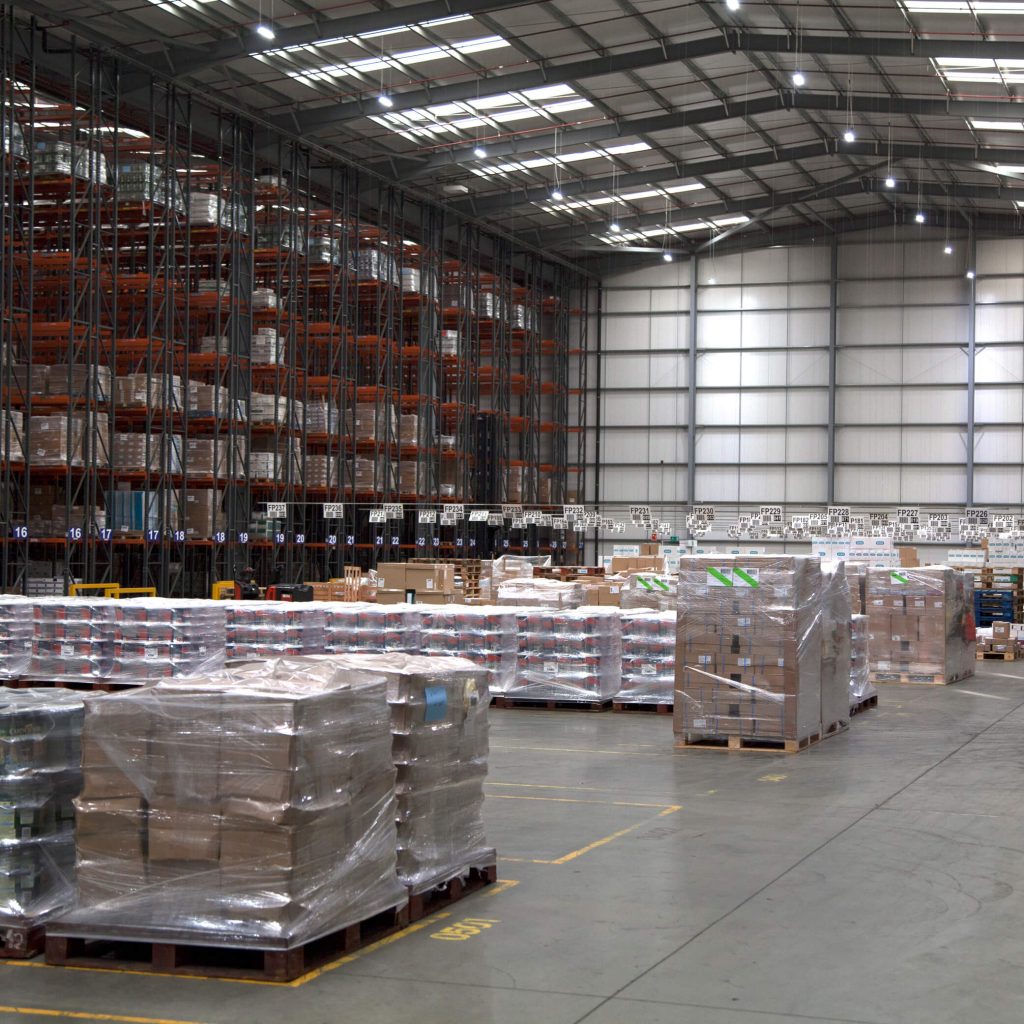 Our products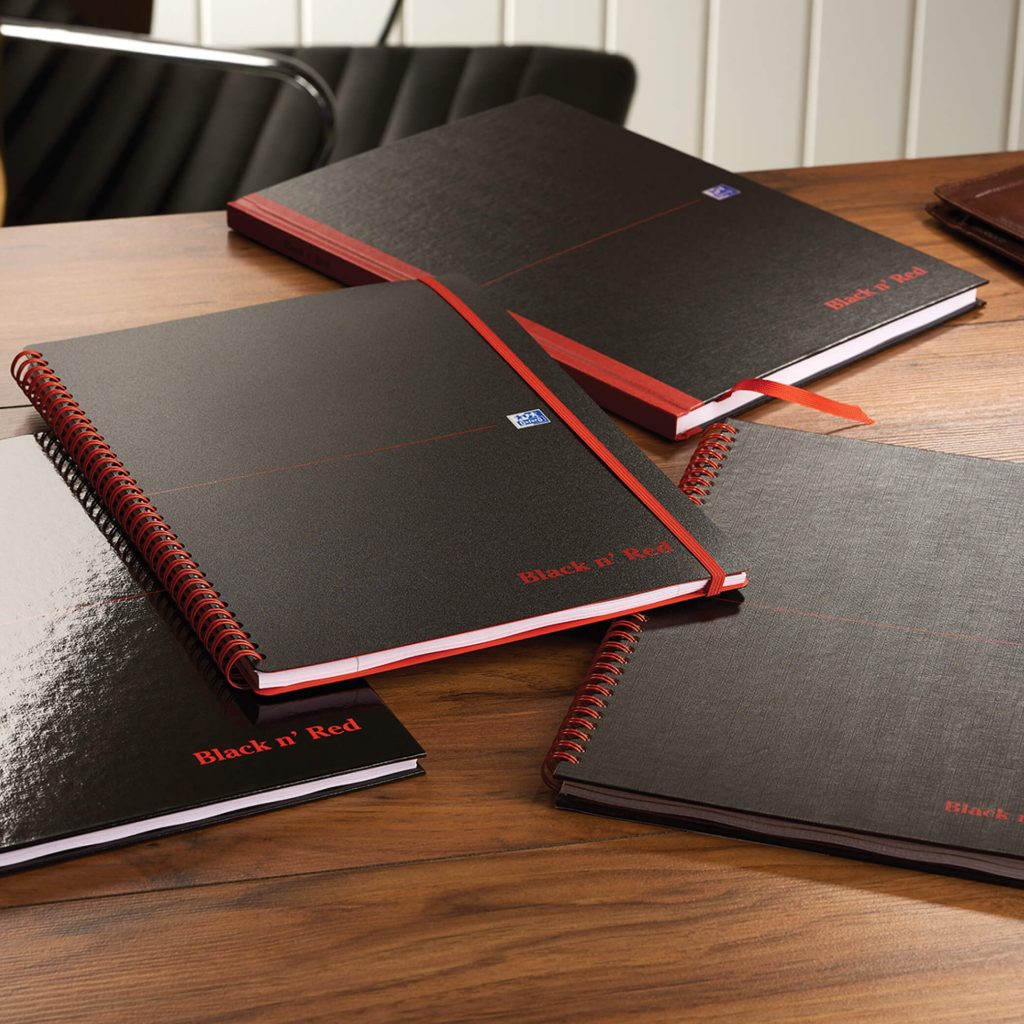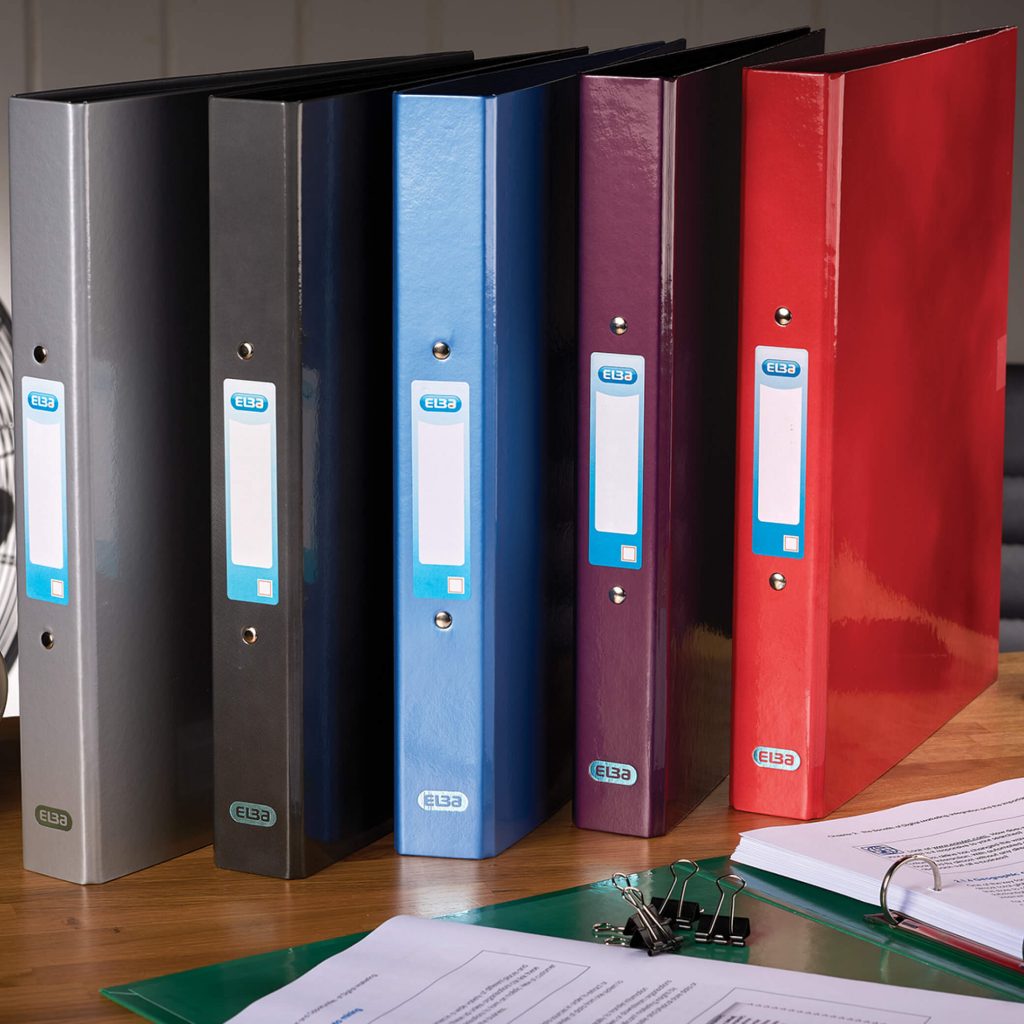 Our history
Hamelin Brands Ltd. is part of the Hamelin Group, a French family owned business stretching back five generations and over 150 years. Hamelin acquired the UK business John Dickinson Stationery Limited, based in Sawston Cambridgeshire, in 2006. In 2018, we changed the name of John Dickinson to Hamelin Brands Limited and moved to Red lodge.
1804
John Dickinson sets up as a stationer in the City of London
1809-1830
Rapid expansion, as John Dickinson first buys Apsley Mill, Hemel Hempstead, followed by Nash Mill and Croxley Mill near Watford.
1850
Mechanical envelope manufacture starts at John Dickinson, producing its first gummed envelopes. By 1876 producing 3 million per week.
1864
Papeteries Hamelin founded by Ernest Hamelin. Papereries Hamelin was based in the cité Gardin in Caen. Their activity mainly consisted in making accounts ledgers.
1910
Lion Brand adopted as the company logo.
1911
Basildon Bond brand established.
1917-1930
Companies established in South Africa, Australia, and New Zealand, and ultimately a network of manufacturing sites and sales offices in 13 countries around the world.
1918
Millington and Sons acquired, originators of Basildon Bond.
1929
John Dickinson pioneers production of window envelopes.
1932
Basildon Bond becomes the bestselling notepaper in the UK.
1937
John Dickinson pioneer production of Latex Seal Easi envelopes.
1945
Robert Hamelin changed the focus of the company starting to make notebooks and pads.
1946
Factory in Kirkby, Liverpool, set up for pocket envelope production.
1951
Production of Continuous Stationery established at Apsley.
1960
Papeteries Hamelin became the market leader in the school supplies market in France.
1963
New 250,000 sq ft stationery factory opened at Apsley.
1966
Formation of the Dickinson Robinson Group Ltd - DRG, to form one of the largest Stationery and Packaging companies in the world.
1970
Robert Hamelin & Jacques Piattier acquired a number of companies that specialised in books and pads, filing, and envelopes.
1974-1979
DRG acquires Papeteries de La Couronne, J Arthur Dixon, Royal Sovereign and John Heath.
1981
DRG Envelope and DRG Stationery established as separate market orientated businesses.
1989
Roland Franklin (Pembridge Associates) acquires DRG.
1990
Stéphane Hamelin & Jacques Piattier continued to expand the group within Europe.
1990
DRG Stationery sold to Biber Holdings of Switzerland. Name changed back to John Dickinson Stationery Limited.
1996
DS Smith plc acquires John Dickinson Stationery, and the process of amalgamation with Spicers Manufacturing starts.
1999
John Dickinson Stationery leaves Apsley and relocates to Sawston, Cambridge.
2004
John Dickinson Stationery celebrates its bicentenary as the largest UK producer of envelopes, books and pads.
2005
John Dickinson Stationery was purchased by Hamelin, a major stationery manufacturer based in Caen, France.
2007
Acquisition of Canson (€90m turnover, 415 employees) known throughout the world for the quality of its fine arts papers.
2008
John Dickinson Stationery rebranded as Hamelin Brands and relocated the business to a brand new purpose build Head Office, Warehouse and Distribution Centre at Red Lodge in Suffolk.