Director of Marketing and Trade Marketing
Anna, Spain & Portugal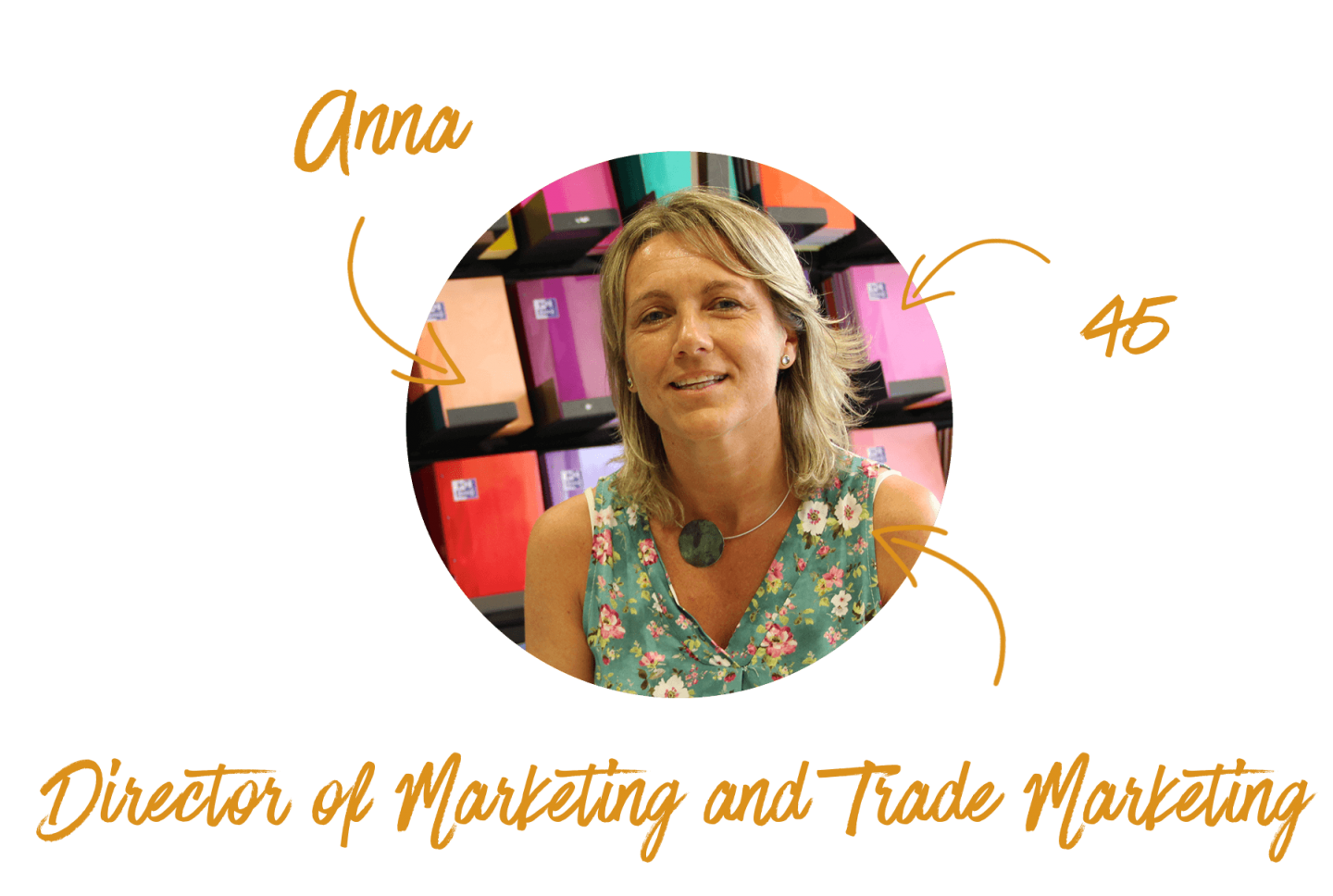 Anna has been working at Hamelin Spain for 21 years. She started as a Product Manager for the desk diaries and filing product lines. She is now Director of Marketing and Trade marketing for the Spanish and Portuguese markets. Anna loves her job and tells you more about it!
BEING CLOSE TO OUR CONSUMERS TO UNDERSTAND THEIR NEEDS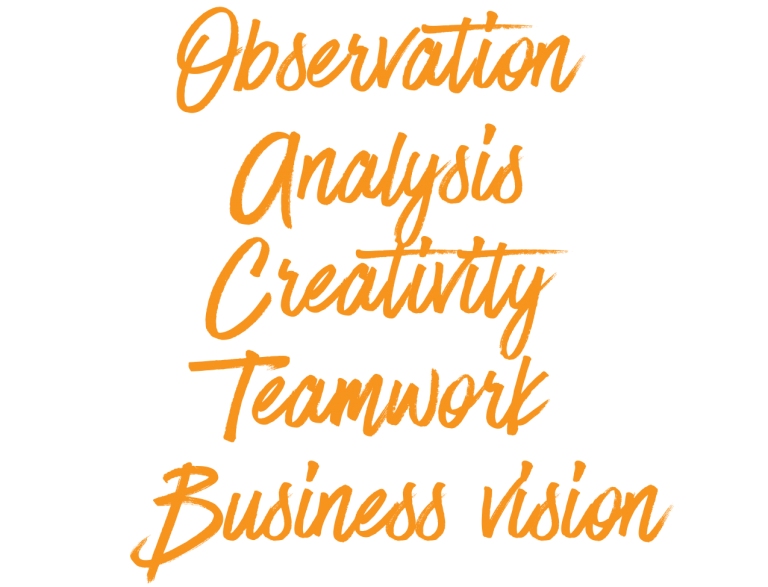 My job is a continuing challenge
My main task as Director of Marketing at Hamelin Spain is to lead the marketing department dealing with product marketing, communication and trade marketing. My team is composed of product managers, designers and digital marketing project managers. There are many aspects to my role, so it's not easy to summarise. Plus, the ability to summarise is one of my many weaknesses!  But I could say that basically my job is to discover what users need and come up with the satisfactory solution in terms of product and functionalities. After publicising it, we must ensure the solution fulfils its mission and adapt it to new needs. I love my job, from building a brand and a community of users around it, thinking of new products, to seeing how the idea comes to fruition and receive feedback from users in order to always innovate. I don't have a routine job and that's what makes it very appealing.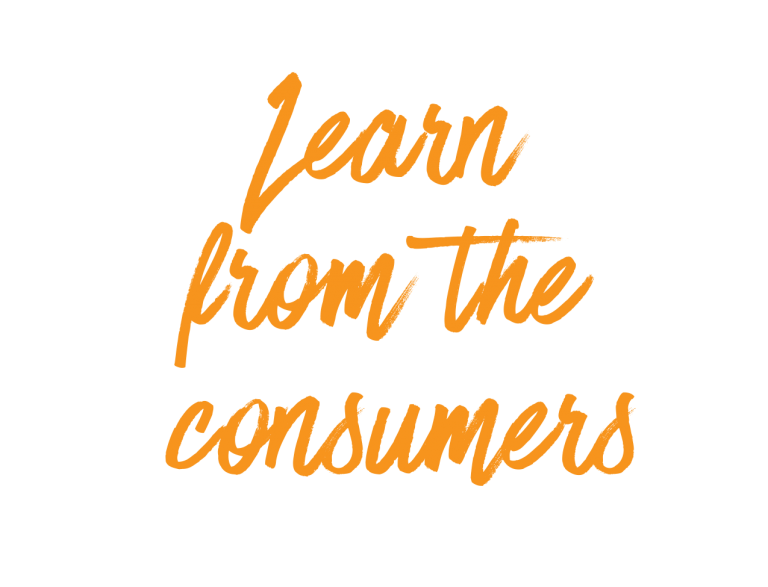 What do consumers really need?
Sometimes people think that marketing is about convincing them or selling something with an element of "deceit" or falseness, whereas it is based on what the user – each user – really needs. Obviously, you try to convince the possible purchaser, but you must base your pitch on real reasons, not on fiction. In this regards, social media has helped, because now brands must be transparent, otherwise the consumer will figure out the truth by himself. Conversely, nowadays, you have direct contact with the consumer: they comment on their experience with the product, on the way they use it and on what you can do to improve it.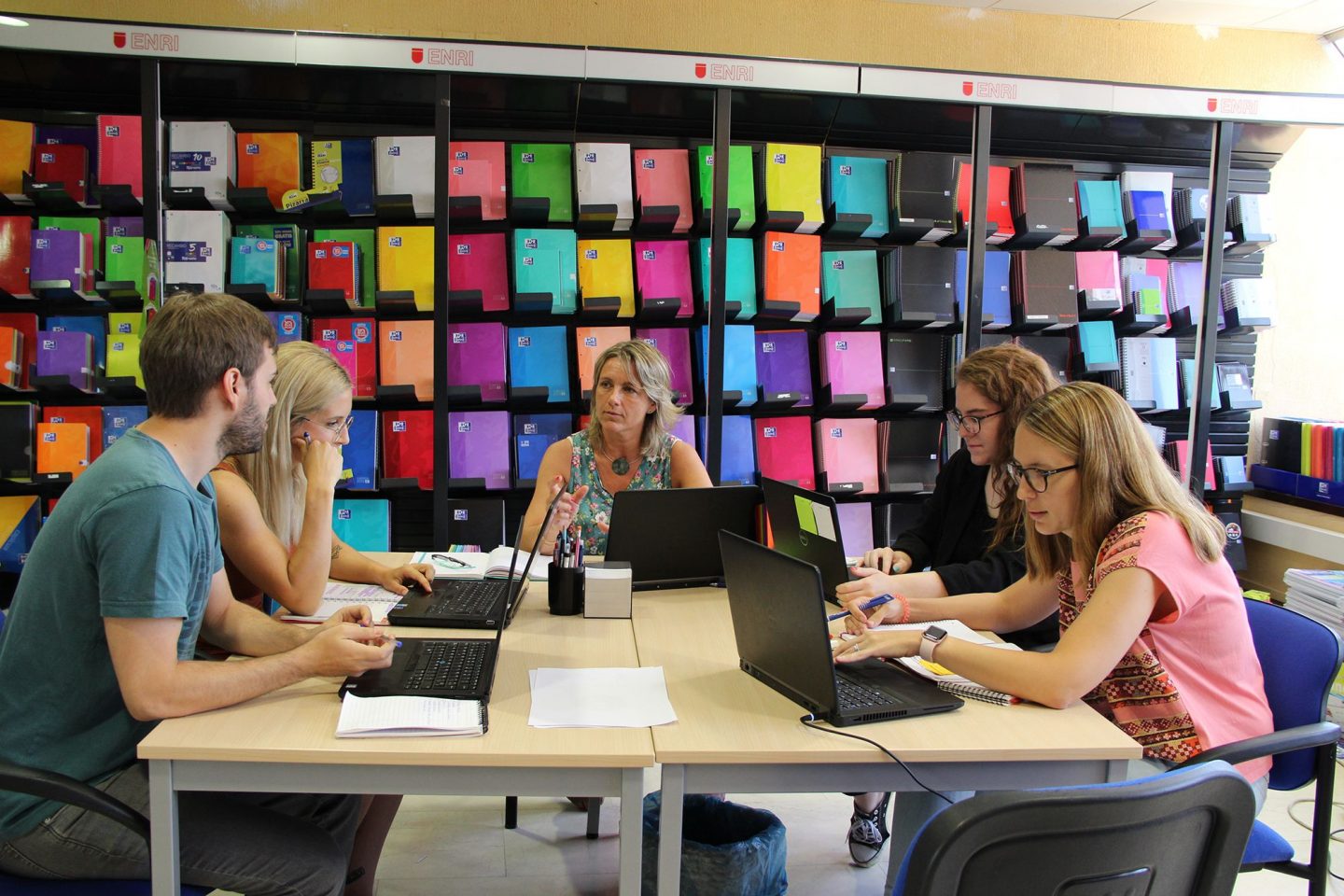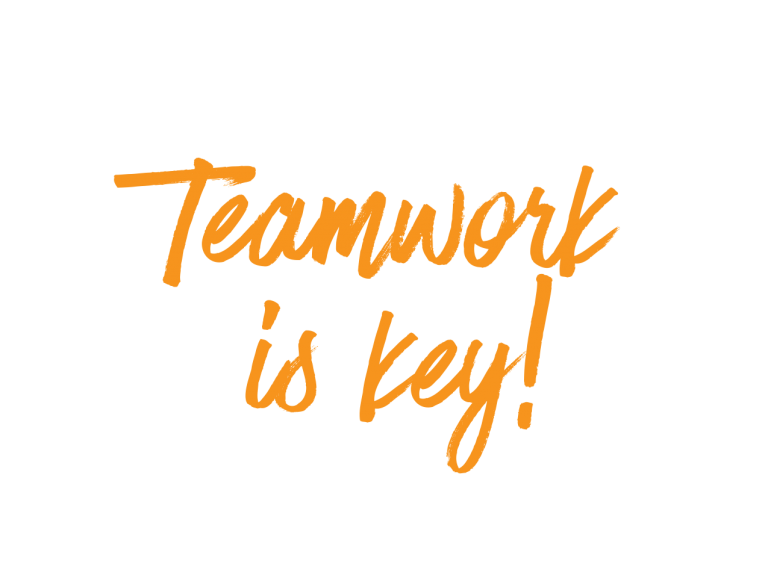 Build and manage a team
The major challenge I had to face? Learning how to manage and build a team with a high degree of versatility and whose members complement one another. This is a change that we have had to experience in recent times, to adapt to a new environment, a new way of working… but I'm happy to look back and see how we have transformed the department. We have a multidisciplinary team which is committed, versatile and flexible, and which adapts to changing needs in an easy and efficient way. My job requires the ability to adapt, be flexible, organised and be able to manage projects. My daily routine involves lots of meetings with various people: my team, other departments like Production and Sales, customers, consumers, influencers, suppliers…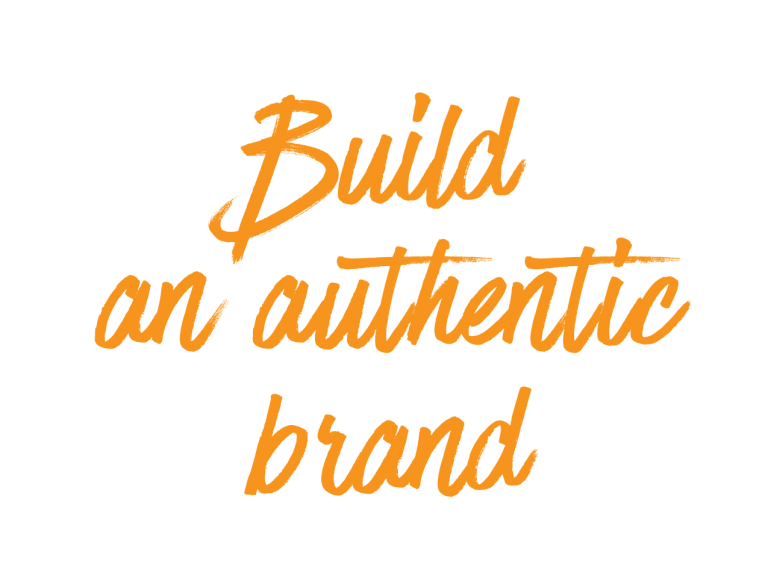 Think global, act local
I really value the great opportunity to be part of a multinational group with a global and open-ended strategic vision, with deep-rooted ethical and environmental values. It gives me the opportunity to share experiences with colleagues from other countries. It is very enriching. Although, at the same time – and I think this is what makes Hamelin different from most multinational companies – the group gives us a great deal of freedom and trust which allows us to adapt to the local market. It is esential to be able to build a leading and authentic brand in each country.
Anna's advice
Whatever job you choose, you must be passionate about it. It's crucial to be able to carry it out with enthusiasm and professionalism and thus be able to overcome any adversities that arise.