Mobile Application Development Engineer
Arnaud, France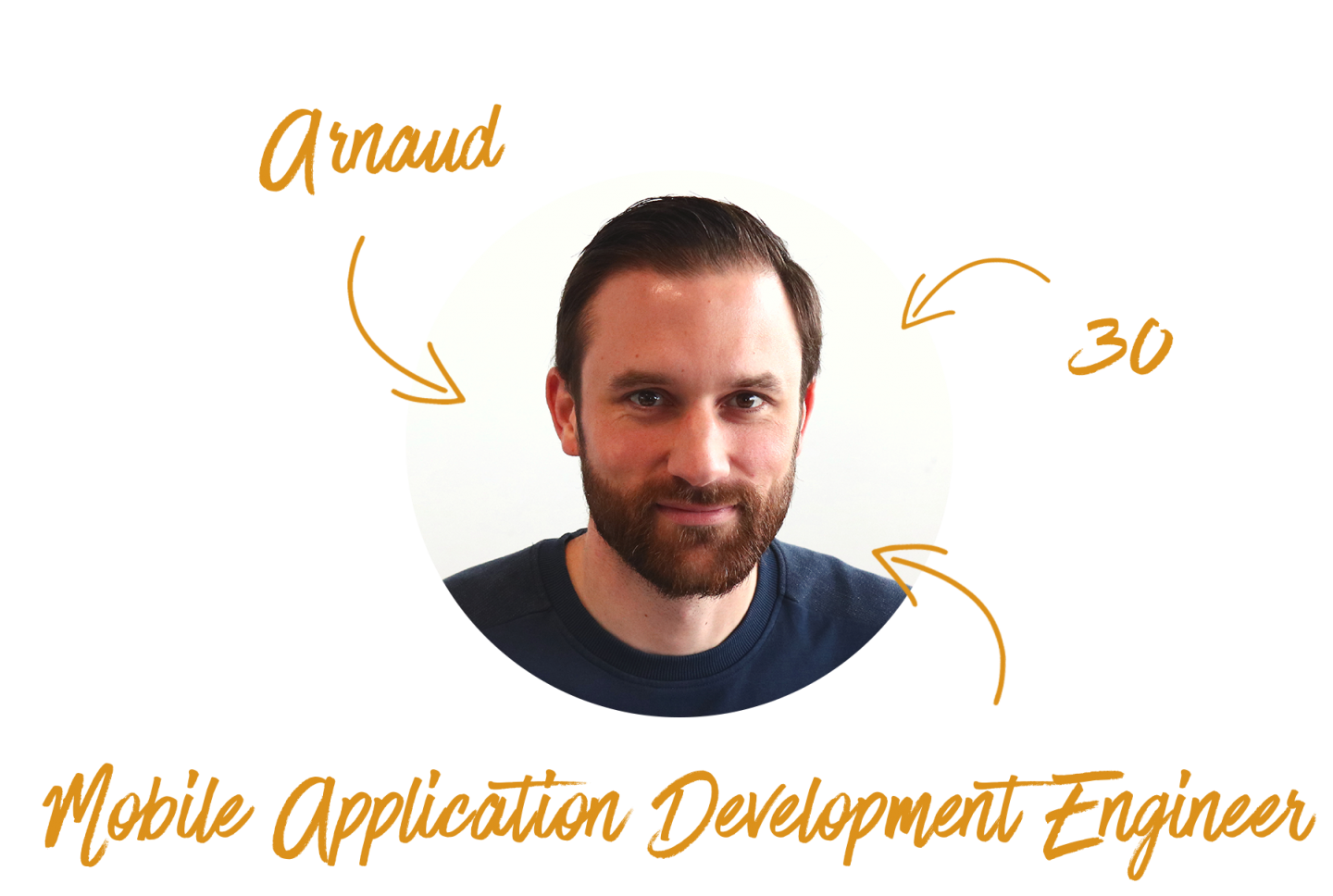 Arnaud has been a Mobile Application Development Engineer at Hamelin for nearly two years. A former karateka, he understands what a good challenge means! His main goal with the other members of the team? To constantly improve the SCRIBZEE® app so as to provide the best possible experience for its users. Deciphering the work of the mobile development engineer at Hamelin.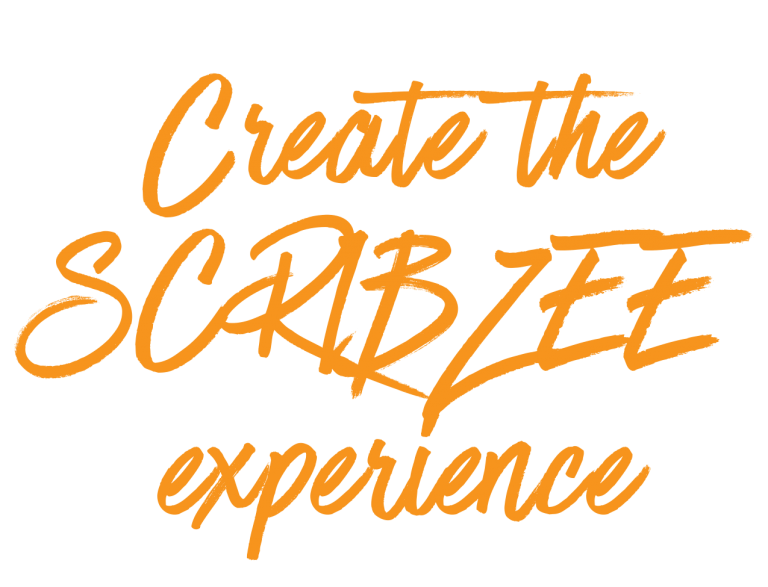 SCRIBZEE®, for carrying your notes wherever you go
My role? I'm working on the optimization of the SCRIBZEE® mobile application on the iOS platform. My goal, along with the rest of the team, is to integrate new features into the SCRIBZEE® application in order to meet users' wishes and needs. SCRIBZEE® is an application compatible with most OXFORD notebooks, enabling you to scan, classify and share your handwritten notes. Once they've been scanned, your notes are saved in a secure cloud and they accompany you wherever you go.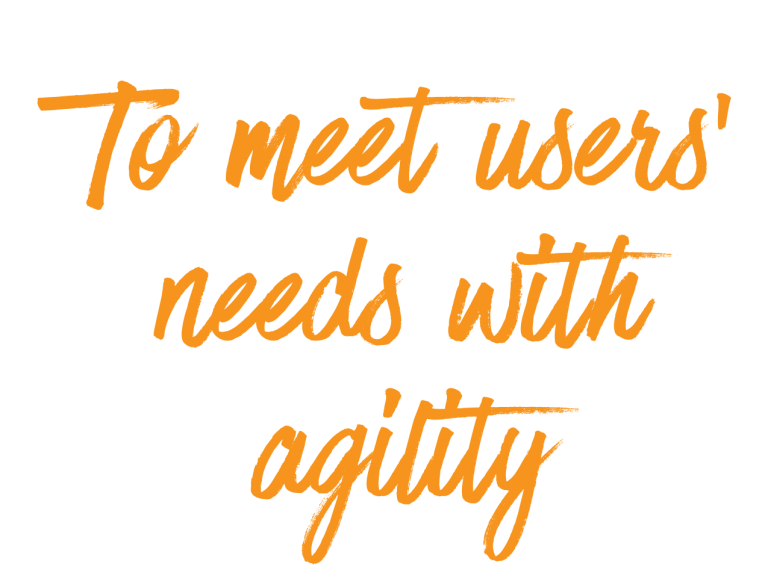 The user experience first
If I had to describe my job in one phrase I'd probably say "to meet users' needs with agility". Things begin with the users and their use of SCRIBZEE® for proposing, creating and integrating new features while ensuring the reliability of the app. It's a long-term job. The team and I get constant feedback and feedback from users, enabling us to optimize SCRIBZEE® while endeavouring not to cause any disruption. Imagining the features of tomorrow constitutes my main role. In a way it's the job of an artist; when you create a feature, you start from scratch, or almost, and you have to construct everything!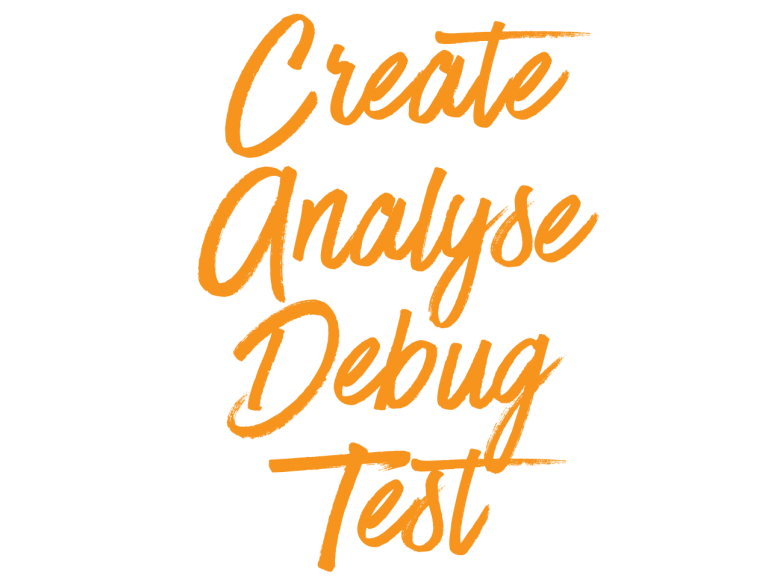 A game of logic
No typical day for me! In my job I also have to know how to deal with the unexpected. We have, of course, a precise vision of the upcoming features and evolutions to be developed and deployed, but our schedule can occasionally be upset because of a bug. It's at this point that a researcher's job begins; we first attempt to replicate the bug to identify its source and then we provide a solution. It's like a game of Lego or logic! We have to try to understand and find the logic hidden behind a given situation.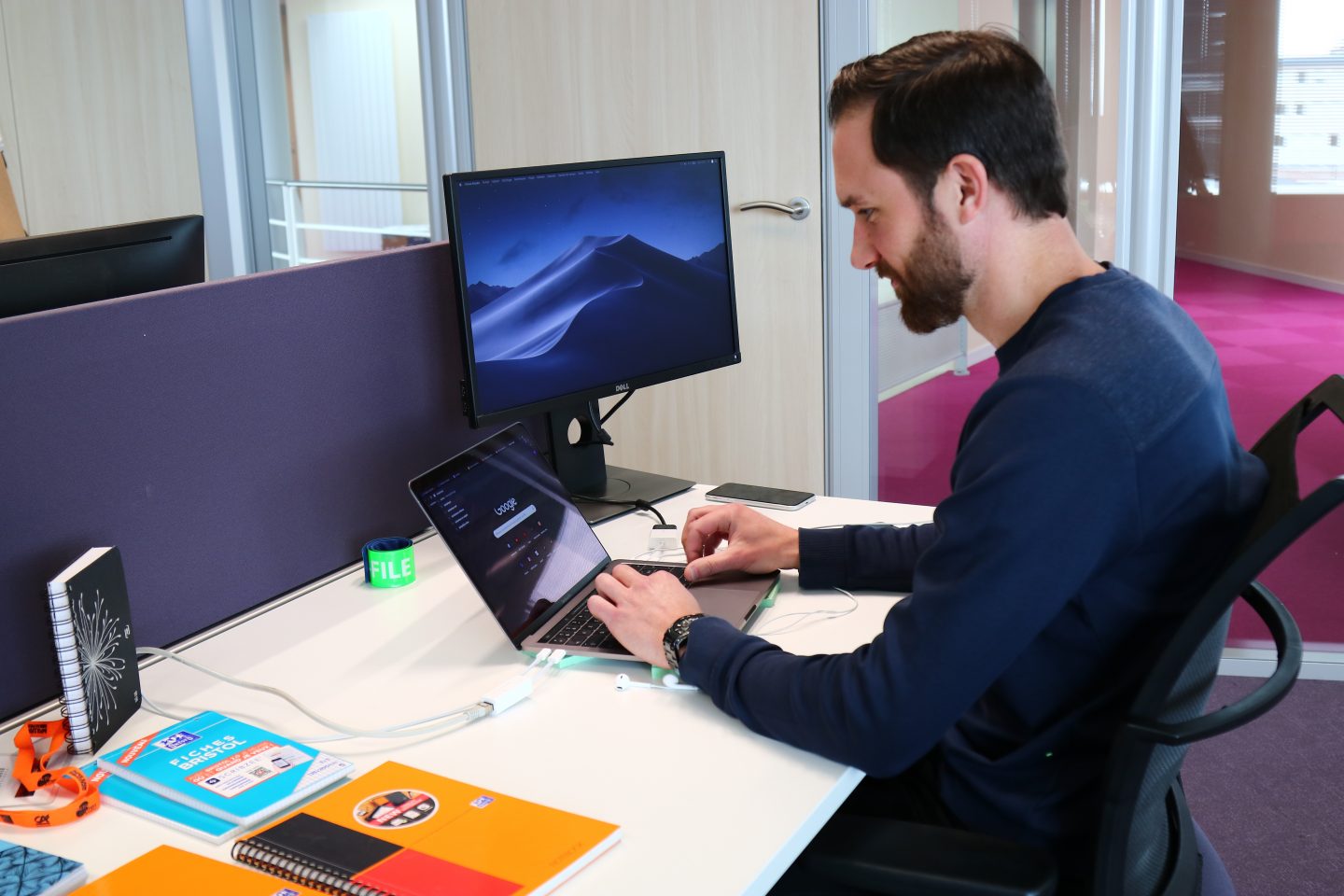 CURIOSITY, COMBATIVENESS & TEAM SPIRIT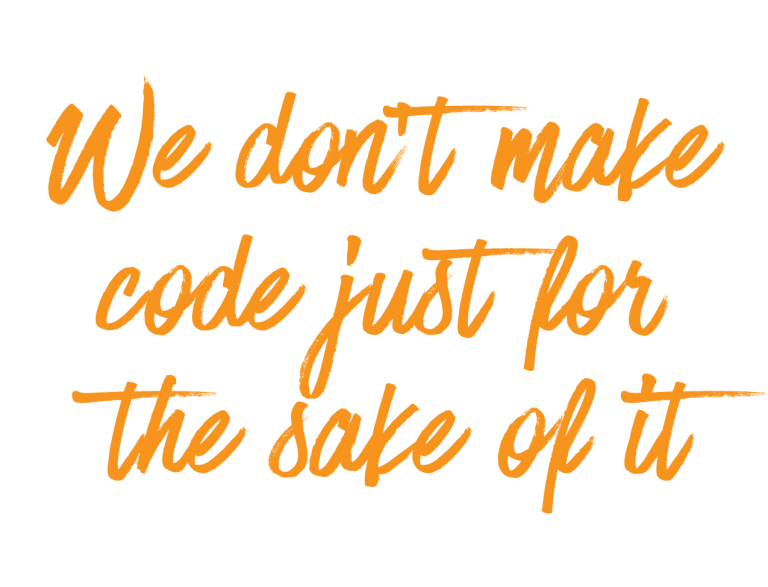 Be curious!
The essential quality? Curiosity. We have to keep abreast of the updates in our field while being able to go beyond the subject and see further! We don't make code for the sake of it. We have to really try to understand the context and uses that surround and motivate the development of an application. Mobile development engineers are often portrayed as geeks who spend their time encoding in a basement, but this image is far from the truth. It isn't enough to consider only the technical dimension of a situation; one has to envisage it in a more global manner.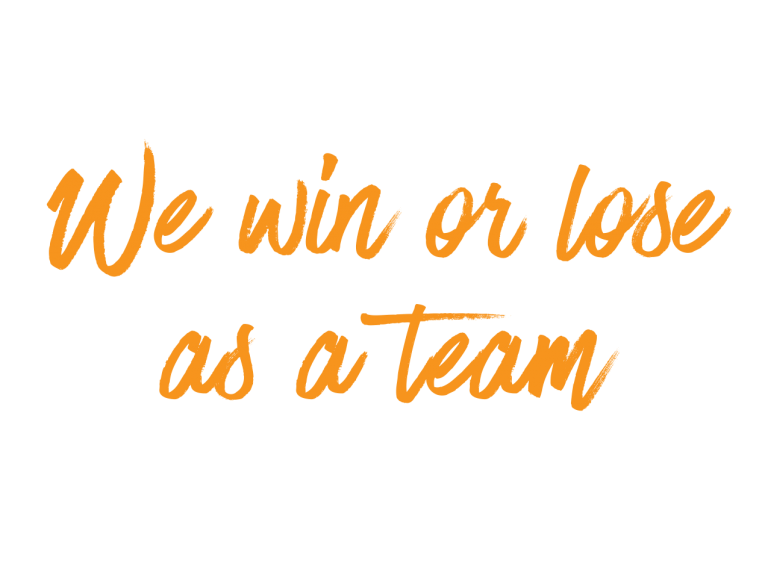 Never give up and teamwork
My job in two words? Combativeness and teamwork.Combativeness, because you must never let go. When I'm faced with a problem I have to resolve it. My motto? Never give up. Teamwork, because communication with the other members of the SCRIBZEE® team is essential. We exchange lots of things at Hamelin, enabling us to pool our ideas but also to learn from each other's mistakes so as not to repeat them. It's like a combat sport: you win and you lose together. Even though we spend lots of time alone in front of our computers, the bugs or malfunctions in the application affect the entire team.
Arnaud's advice
Be curious! Try and understand the logic hidden behind the realities of today and tomorrow. Take a step back from the world around you and ask yourself the right questions. Be proactive; there's nothing better than carrying out your own personal projects and challenging yourself in order to practise and continue learning on your own.