Supply Chain Director
Matthew, United Kingdom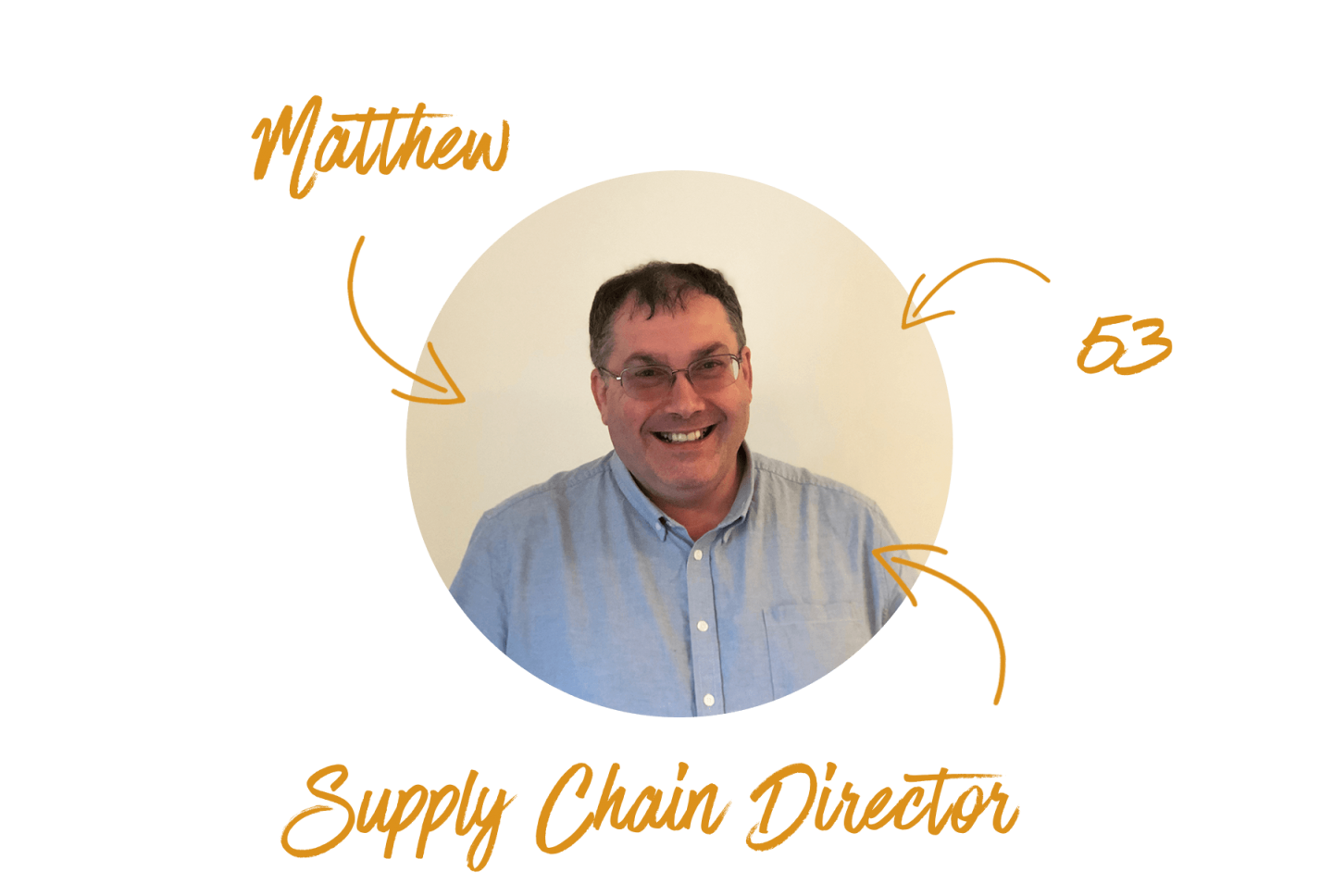 Matthew has been a Supply Chain Director at Hamelin United Kingdom for 13 years. Matthew began his career working for various companies including capital goods manufacturer, automotive company and construction equipment company. In these roles, he worked across various disciplines from engineering to manufacturing, procurement, quality and distribution. He tells us about his work as Supply Chain Director at Hamelin!
SUPPLY CHAIN DIRECTOR, WHAT'S THAT?
Delivering service and operational excellence
In short, my everyday goal is to enable my team to deliver end to end customer service.  As a supply chain director at Hamelin UK, my mission is to deliver a supply chain that supports our stakeholders needs, by delivering service and operational excellence. The biggest challenge that my team and I face is to balance all of the needs from the Sales and Marketing team, the suppliers, factories and warehouse to deliver the needs of the business and the requirements of the customers.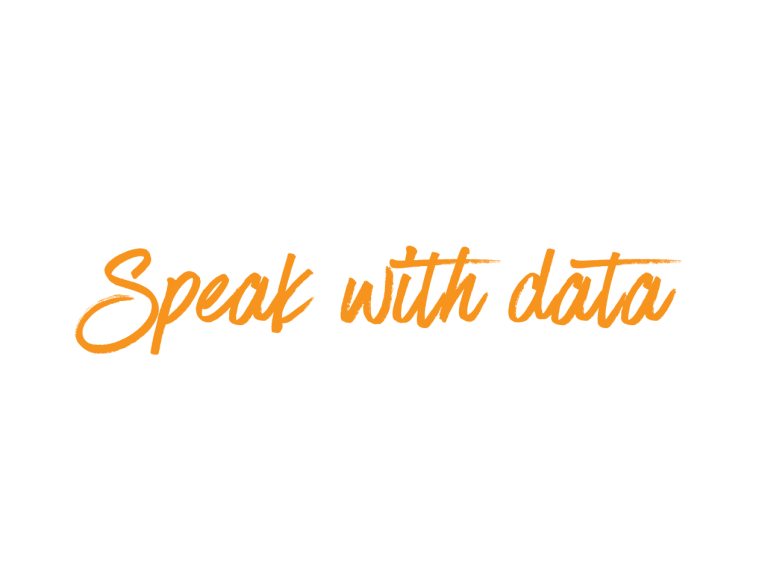 Supply Chain is not all about spread sheets
The most essential quality for my role is my mantra that I have for business, which is always 'speak with data'. Though, there's a misconception that Supply Chain is all about spread Sheets and boring, but that is not the case. The supply chain function brings all the areas of the business together to enable it to succeed. It involves a lot of relationships and communications throughout the teams across the Hamelin group.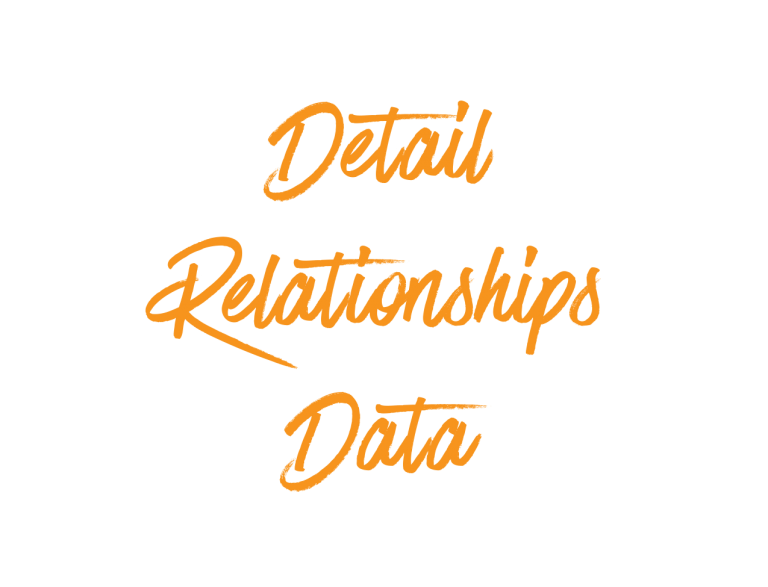 Making a difference 
My favourite thing about my role is making a difference for the business and the Hamelin group, and always looking to drive continuous improvement in all that we do. I don't have a typical day but I do have some elements that are always there, they are: managing CSL2, stock and the team. So the rest of the day is made up of solving any problems that arise and driving continuous improvement. There is always something new to work on or changes to implement.
MATT'S ADVICE
Be open, build relationships with all stakeholders and be able to take a pragmatic approach to problem solving and continuous improvement.