Warehouse and Distribution Manager
Pete, United Kingdom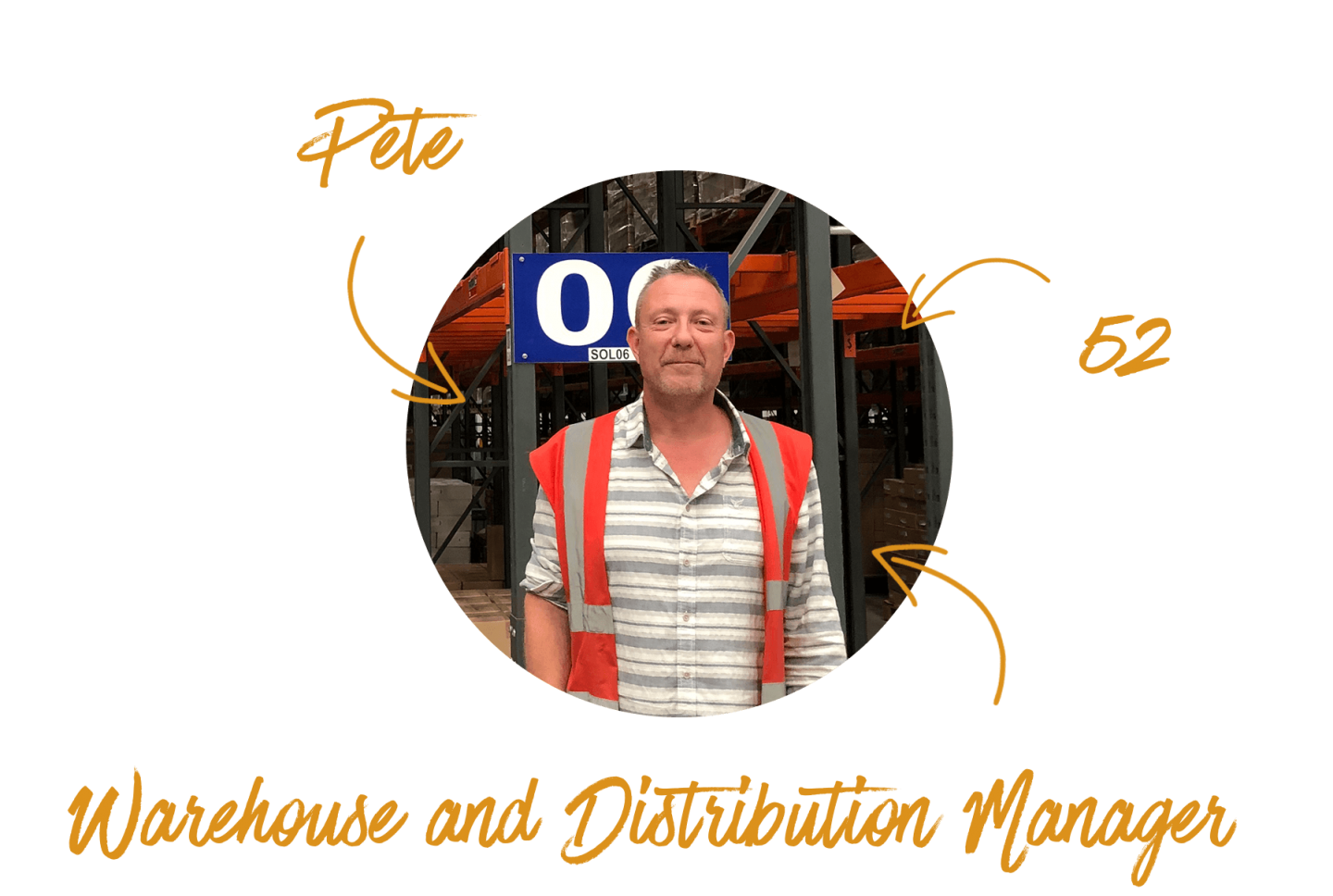 Pete has been working as Warehouse and Distribution Manager at Hamelin United Kingdom for more than 12 years. He has over 30 years' experience working in warehouses and managing implementation projects across different companies including John Lewis Partnership, Ocado and the John Dickinson Group. He tells us more about his job!
WAREHOUSE AND DISTRIBUTION MANAGER, WHAT'S THAT?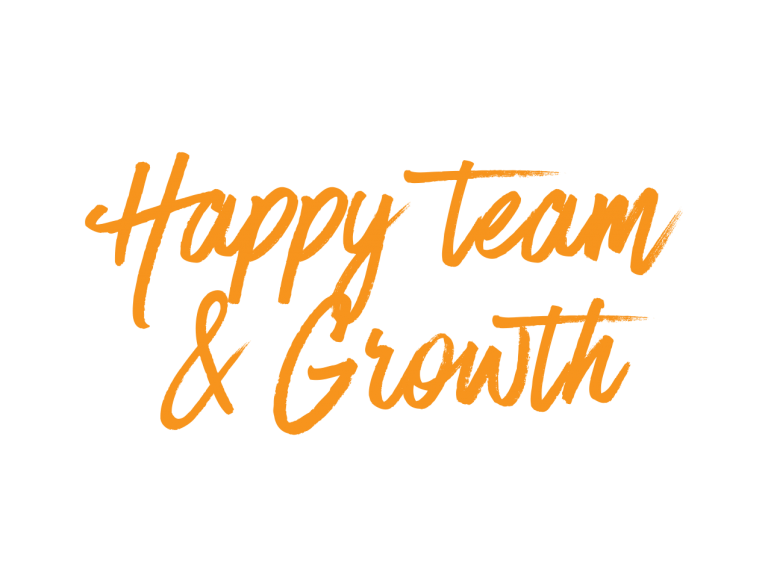 Safety, Efficiency and Happiness
My ultimate responsibility as Warehouse and Distribution Manager is to ensure the safe and efficient running of the warehouse and my employees' welfare & development, while keeping within the agreed costs and budgets of the business. I aim to manage a happy and healthy team with development opportunities, that contribute to the future sustainability of Hamelin; whilst providing an accurate and excellent standard of service that meets our customer's needs. Making sure we have organisational clarity, & that everything & everyone matters for growth.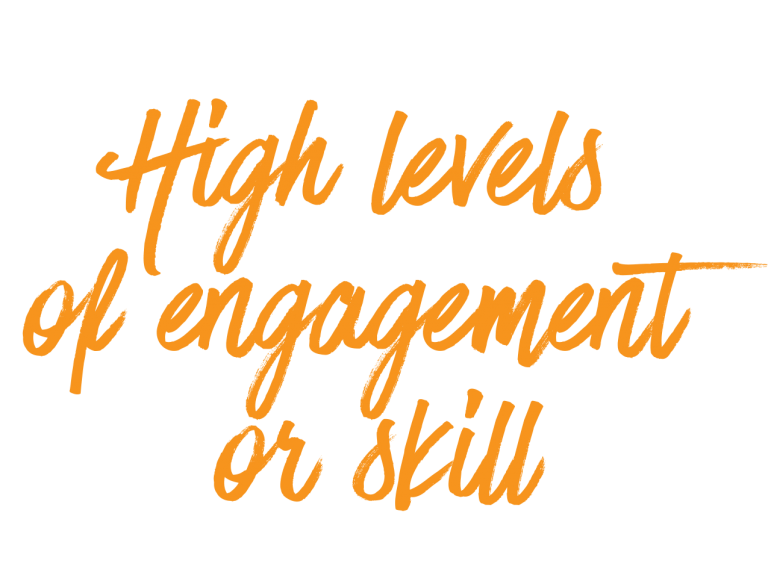 Skills & leadership
A typical day would start early, with checks on, progress, viewing reports & planning for the day. After an hour or so, things can change. The day normally includes meetings, customer site visits and project planning and implementation. There's sometimes misconception that roles within a warehouse are simple and that they do not require high levels of engagement or skill. This couldn't be further from the truth as our technical systems, the high level of training required for those & to operate various machinery means there are lots of skills required. Myself and some of the Team Leaders in the warehouse have also developed our leadership skills to ensure we can lead the team, department and the business to grow.
CHALLENGING THE STATUS QUO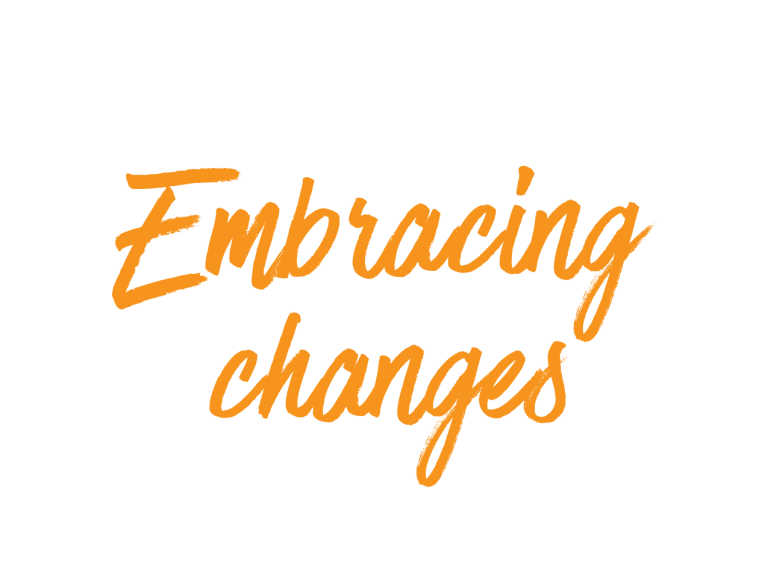 The importance of being change enthusiast
My role as Warehouse and Distribution Manager can be challenging, but very rewarding and has the opportunities for my own continued learning and progression. The most essential quality for my role is to be a change enthusiast & leader. A lot of the challenges come from changes that happen with the business, our systems and our customers, so I have to embrace these changes and lead the team to do the same.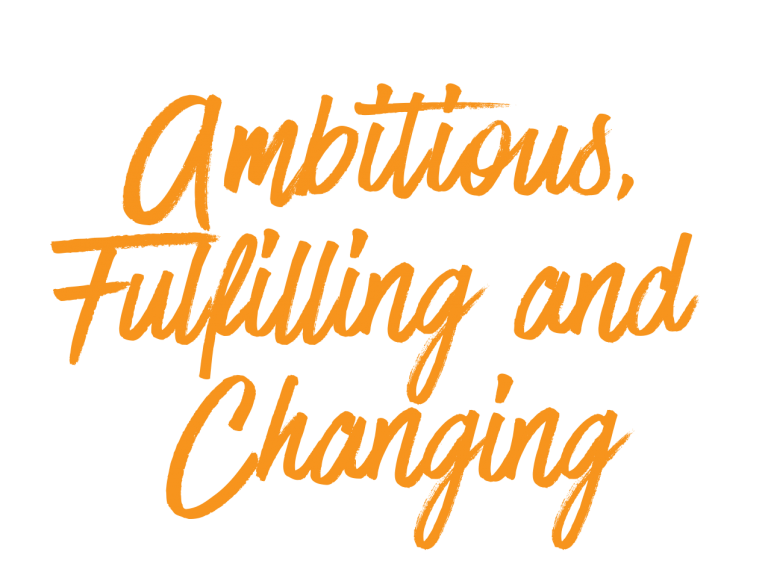 Working in an ever-changing environment
The biggest challenge that my team and I face over the coming years (in stages), is changing our DC from a manufacturer's full pallet distributor site, to a direct to consumer small carton delivery DC. My favourite part of my job is leading for change in an ever-changing environment, that is being driven by our customer and consumer needs. I enjoy change and my job is constantly evolving as new systems and processes are needed to adapt to the fast pace environment that we work in.
PETE'S ADVICE
My advice is to be open and ready for change, but also to be in the detail, inquisitive and confident to challenge the status quo.